tasty
twists

on familiar flavors
Black Cherry Cacao
deliciously tart & bold
SHOP NOW
Strawberry Rhubarb
a brightly springy peppy in your step-y
SHOP NOW
Wild berries Lime Basil
jammy & juicy & oh-so-berry-y
Shop now
Watermelon Lime Rosemary
melony & summery for a satisfied tummy
Shop now
Lemon Lime Cardamom
an extremely zesty refresh-ly
SHOP NOW
Orange Mango Chili
tropical & sunny, & spicy, & yummy
Shop now
Grapefruit Ginger Juniper
bubbly & zesty so you're lively & happy
Shop now
Ginger Lemon Turmeric
lemony & tarty like a fizzy mouth party
Shop now
let's cheers
to
cherry
our newest flavor is finally HERE. discover the goodness of BLACK CHERRY now - you'll be crushing cans before you know it.
SHOP NOW
made with live probiotics
made with live probiotics
get more gutsy
we've reinvented soda by crafting unique & delicious combinations of honest ingredients with live probiotics to aid a healthy gut!
Shop Now
choose your 12 pack:
ZESTY & TARTY variety pack
JAZZY & JUICY variety pack
feel good, on repeat
feel good,
on repeat
subscribe
&

save on gutsy goodness

never run out of culture POP - save money on EVERY order, easily swap flavors, and always get help when you need it.

join the party
the hype is real
"yes!! usually not a fan of probiotic sodas since the ones in the market right now contain some sort of stevia type sweetener…i need to taste the other flavors now omgggg"
@nomnoms_nyc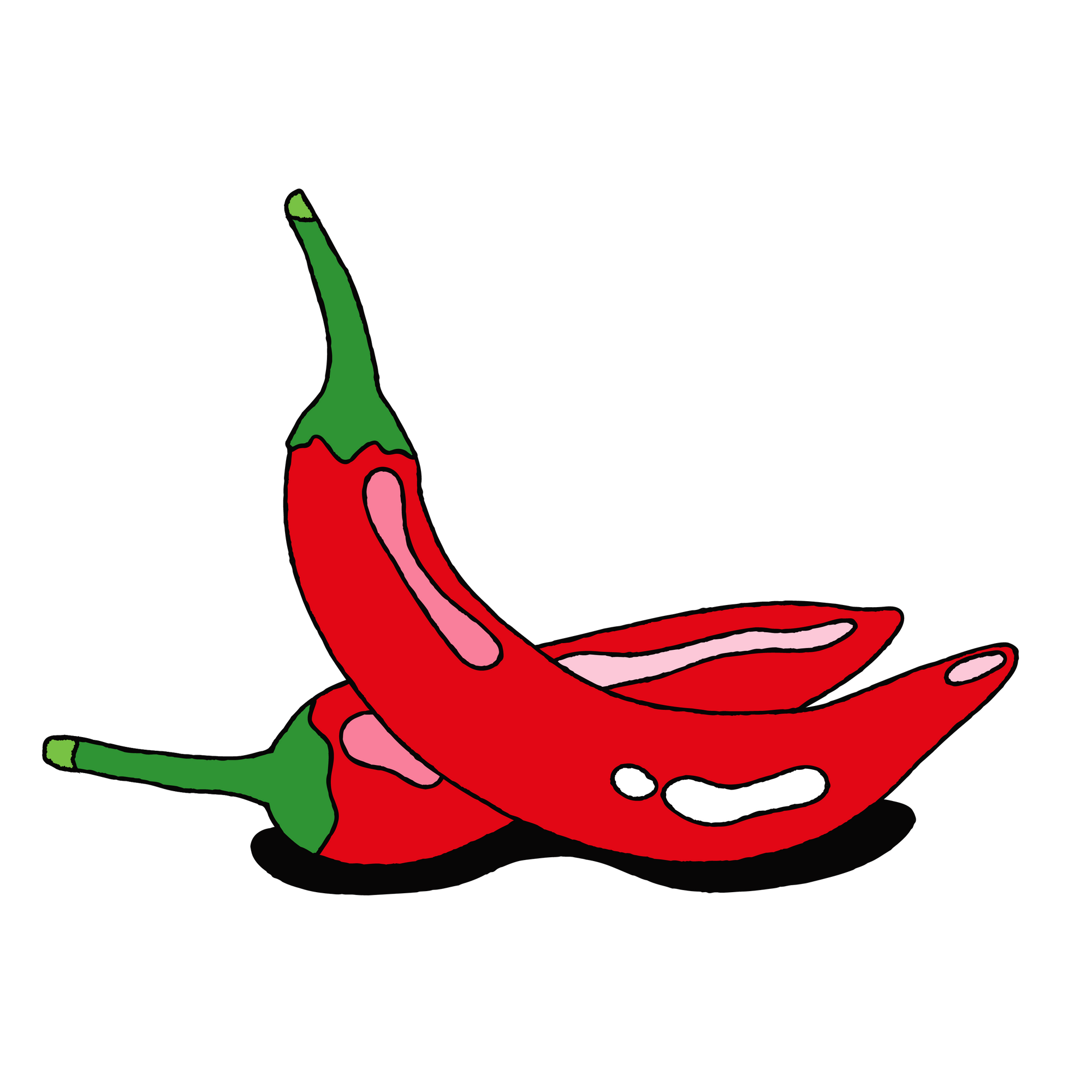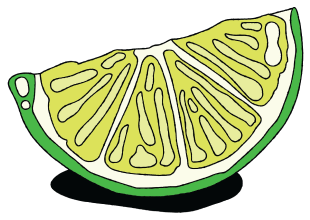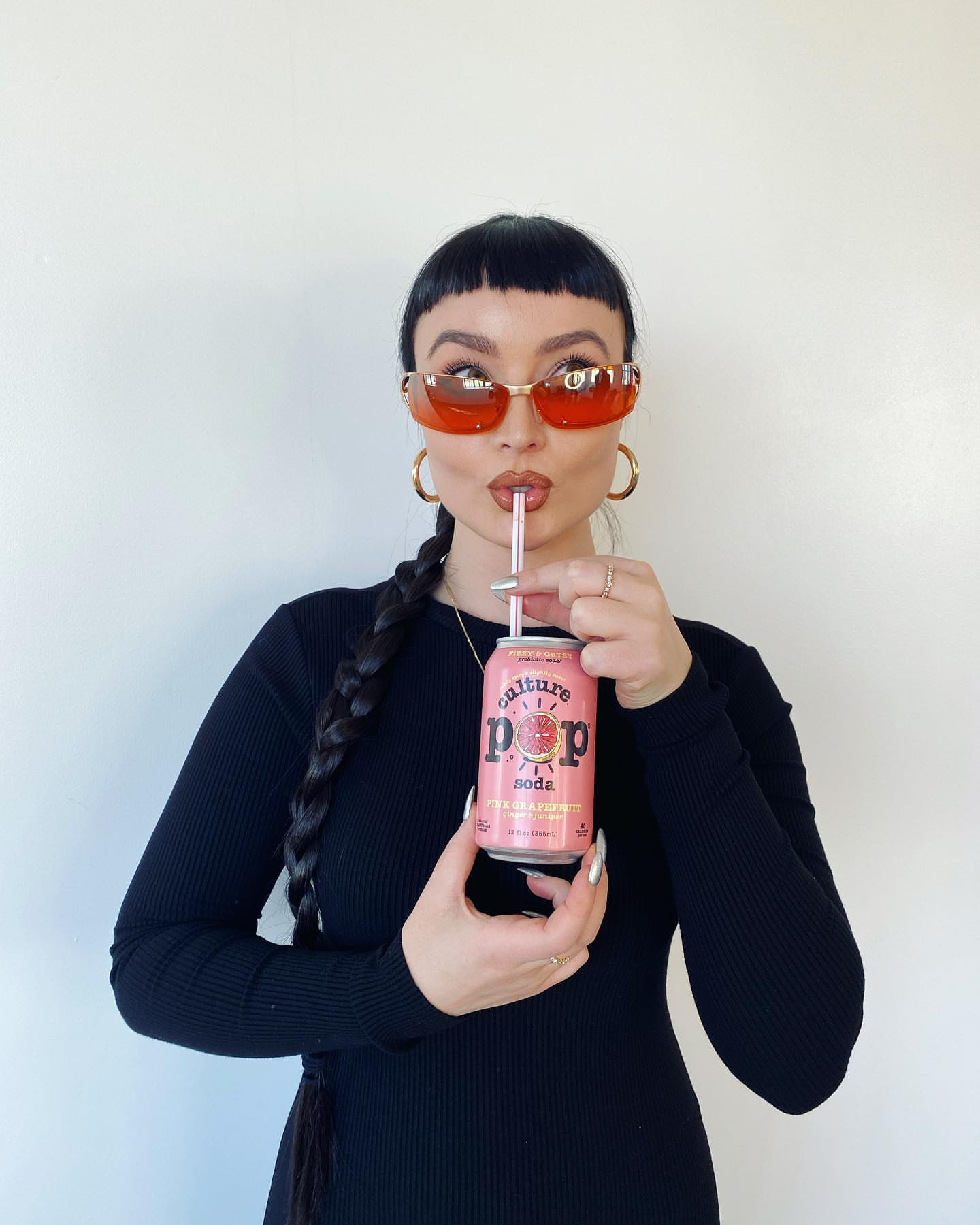 shop now
Cookies
This website uses cookies to ensure you get the best experience on your device.